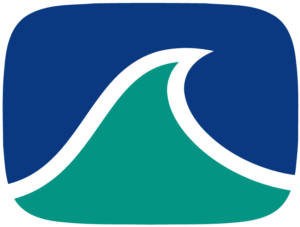 Thank you for using GovSurf!
Early Adopters
Early adopters will be first in line for new features and we need you to make the product better.   We want software that works for you and you'll get a chance to help us improve existing features and dream up new capabilities.   Our goal is democratize government data and provide powerful search tools that are affordable. 
Signing up for the early adopter program is really easy and doesn't require you to purchase anything.   All you need is a free account and then click the button at the top of the screen.   That's it.   And we promise that we won't pester you to meet with a sales associate like our competitor.
The Team at GovSurf