GOVSURF DOES ALL THE HARD WORK
GOVSURF HAS THE DATA THAT YOU NEED TO COMPETE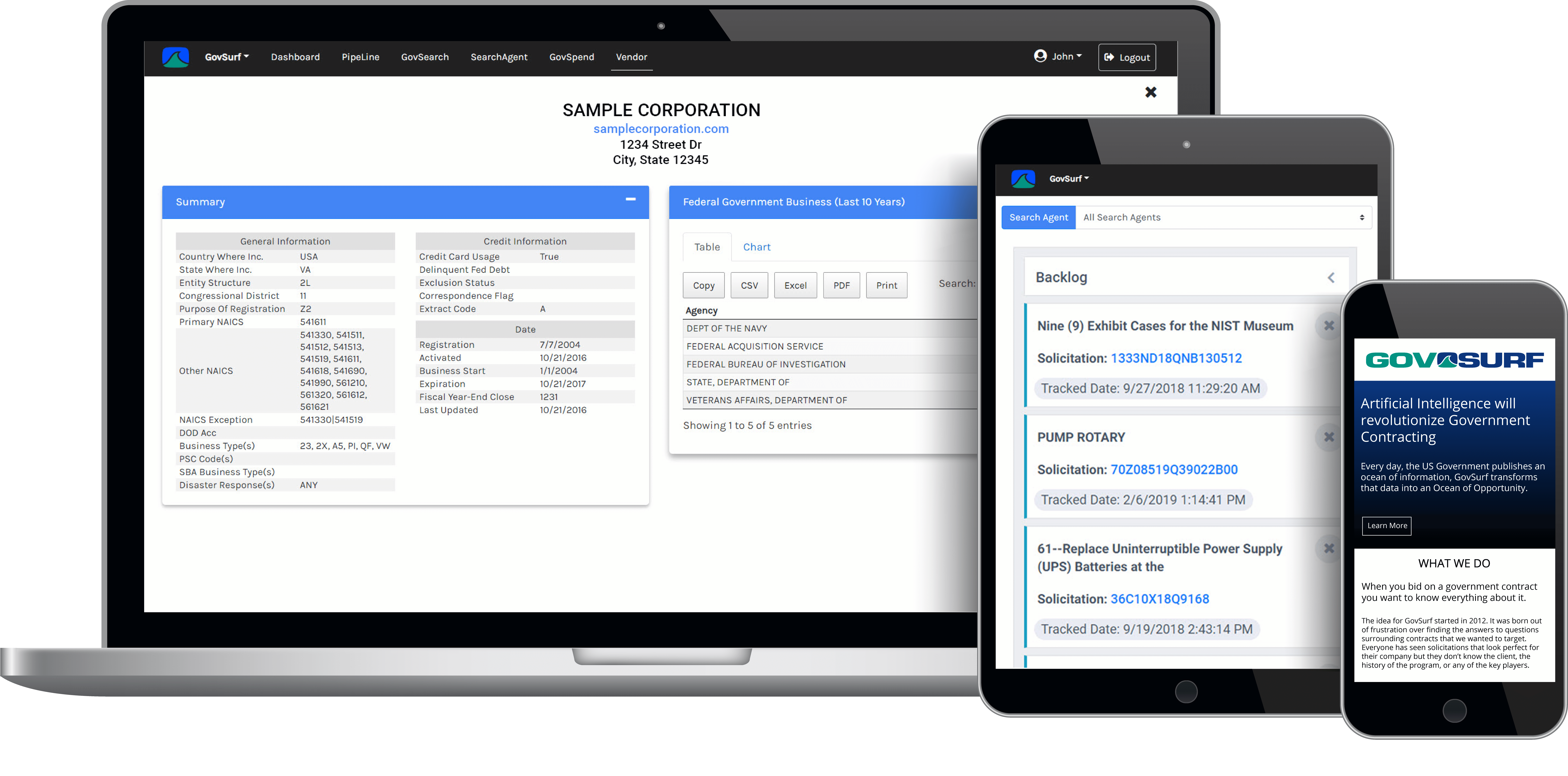 When you bid on a government contract you want to know everything about it
You want to do as much research as possible before deciding to spend all that time and money writing, recruiting, and putting together the proposal.  You want to know about the incumbent, the contract spending history, anything and everything about the customer.
GOVSURF IS DESIGNED FOR THE WAY YOU WORK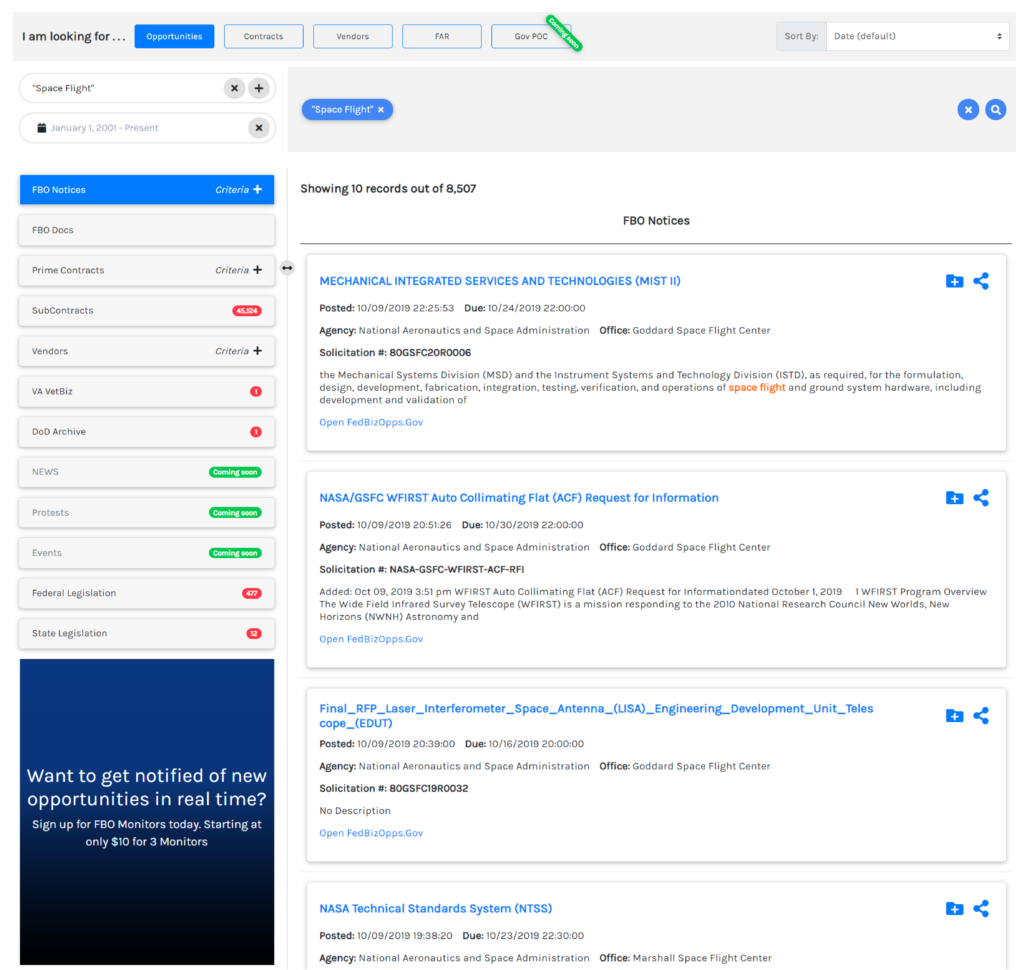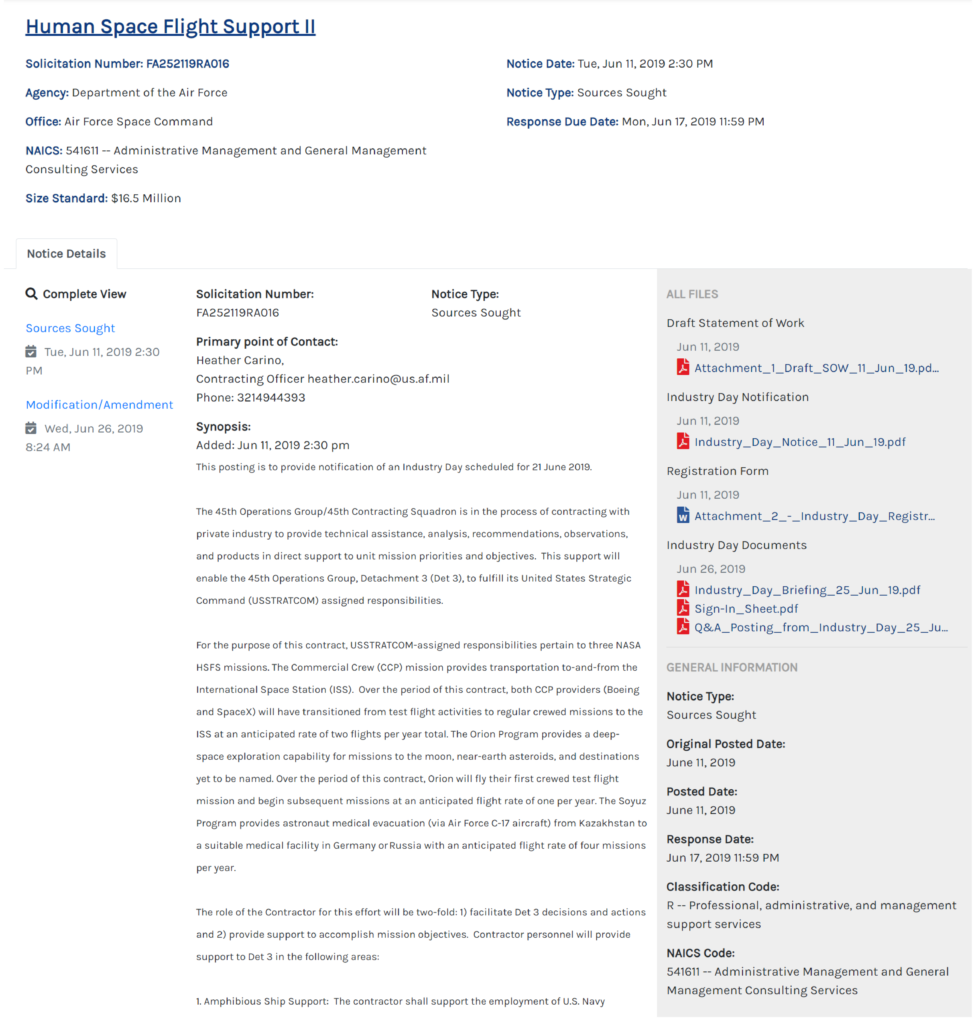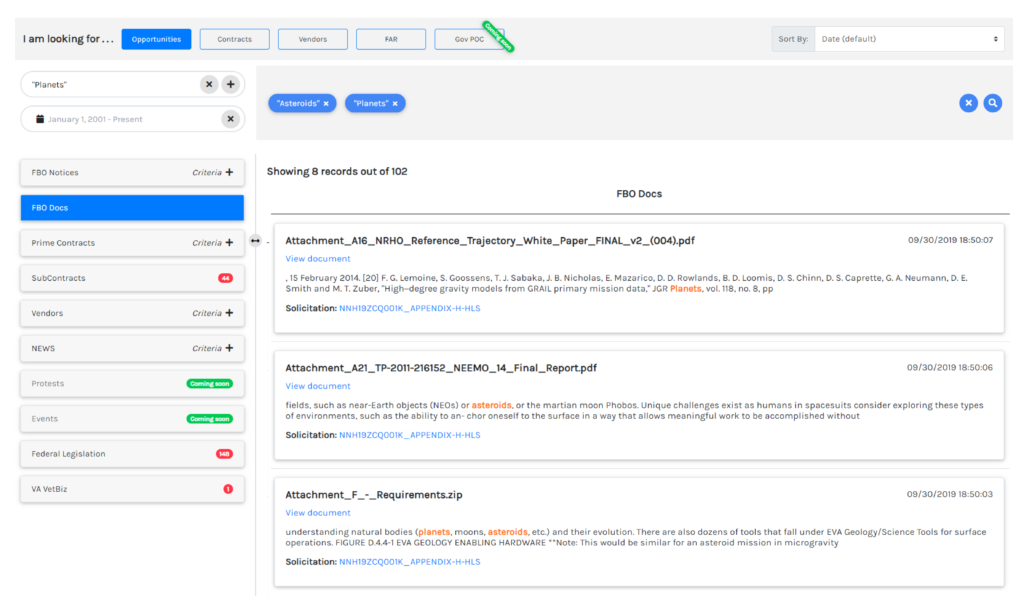 AWARDS AND SPENDING RECORDS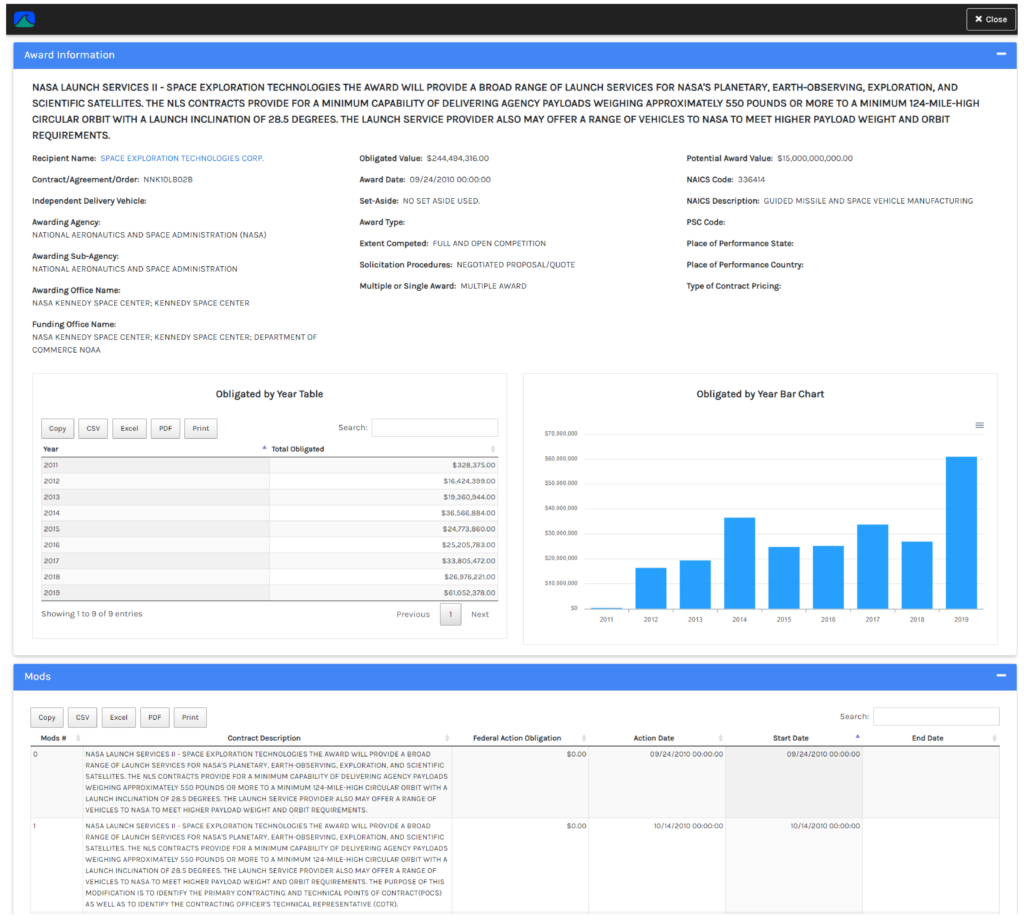 EXTENSIVE VENDOR PROFILES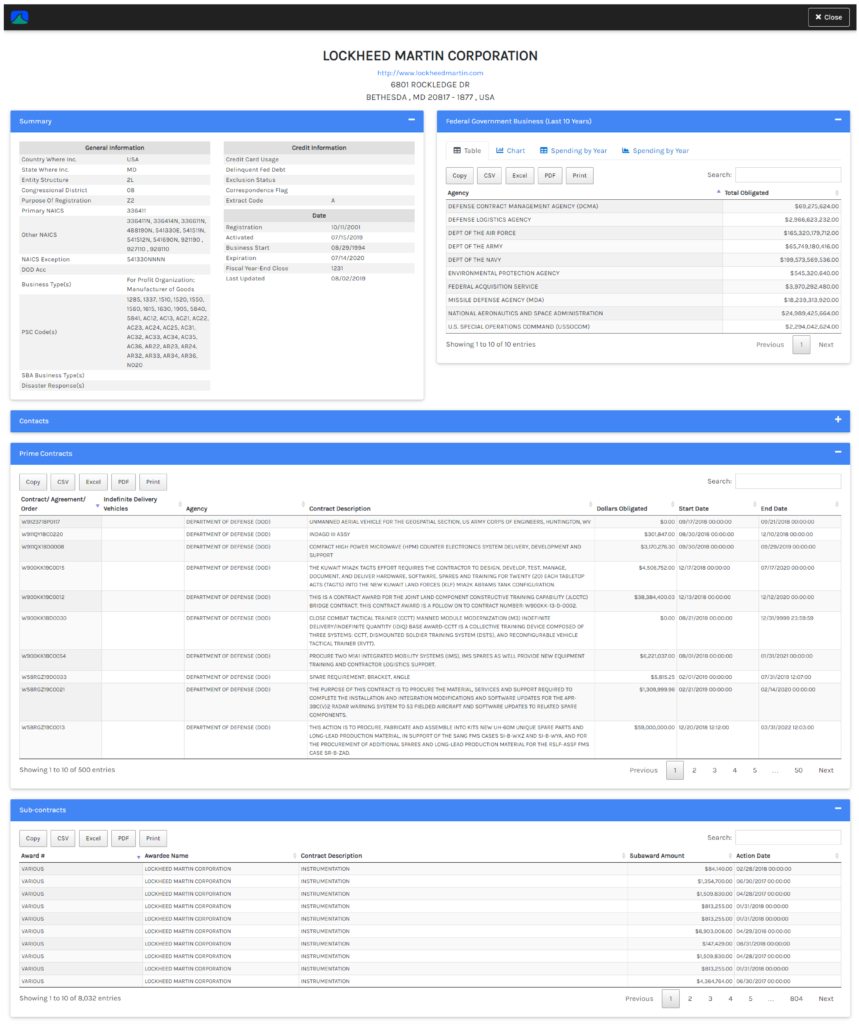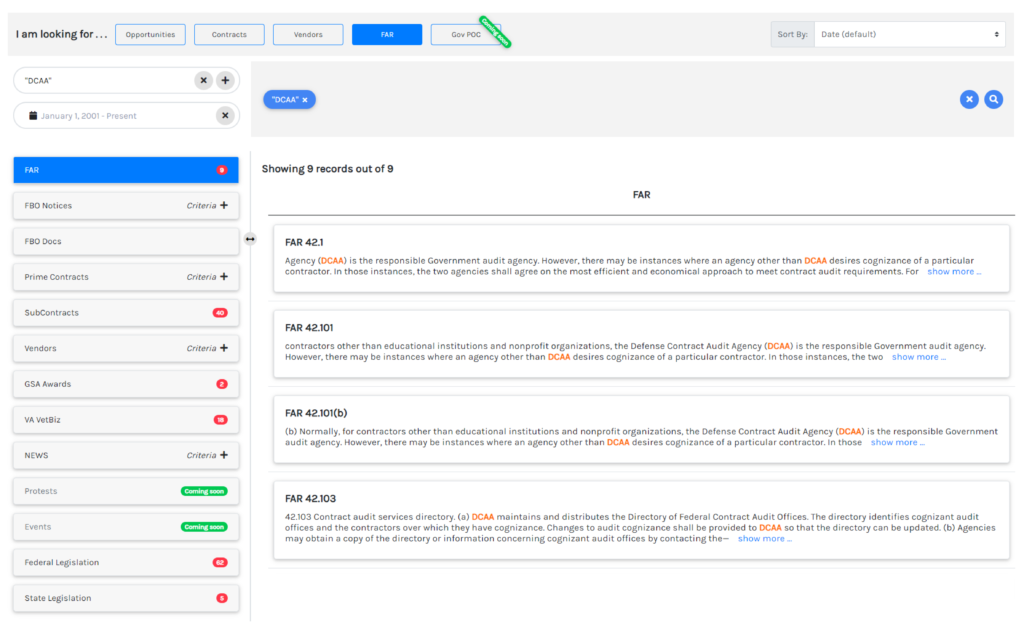 EXTENSIVE DOCUMENT LIBRARY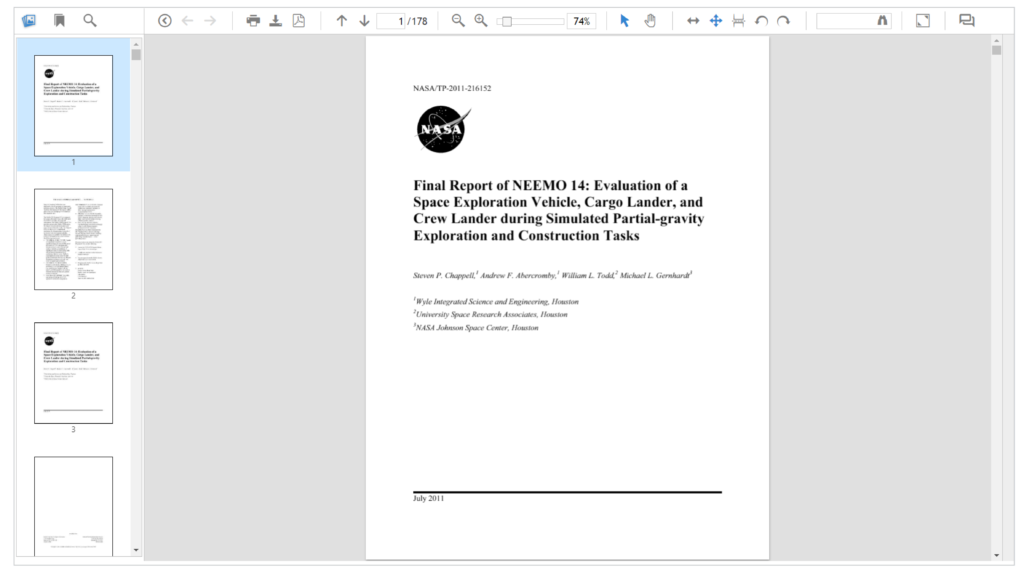 Win more with GovSurf Premium
Lock in your pricing right now
Your subscription price never changes*
Only $15 per user
Month-to-month subscription

Easily cancel at any time
Save results in dynamic folders

Create unlimited search agents
Your results all in one place
Endless flexibility customized to your needs
Store FBO notices, documents, spending records, vendor profiles or any other item into the same folder

Research and save information for proposal efforts

Set up as many folders as you need

No limit on your ability to save results like other solutions
Attach a search agent to your folder

New opportunities or updates go straight to the folder

No need to pay for third party pipeline software

No more trying to keep spreadsheets updated

Customize the number of columns in a folder

Rename the columns to reflect your bidding process

Monitor your competitor's contracts
Search Agents with No Limits
Very easy to set up and save automatic search agents
Results in real-time
Other solutions limit the number of agents you can create

GovSurf lets you have as many search agents as you need

Save simple or complex criteria into and search agent

Choose how often you want to be notified by email

Hourly, Daily, Weekly or Never
Never miss a thing with search results delivered to your inbox
Grow with GovSurf
Our goal is to provide as much government information as possible to you for the lowest cost possible.   We are giving the GovCon community access to valuable business intelligence that existing competitors charge you a fortune to see.
The Team at GovSurf  wants to democratize big data and we won't require a long-term commitment or contract for your account unlike almost every other solution on the market today.   
Subscriptions are month-to-month so you are free to make the decision that is right for you.
*Your pricing will not change as long as you maintain your subscription