A Fourth Generation Industrial Revolution Technology
Defining the Possibilities
Combining the power of machine learning with human insight, DeepBD utilizes the latest technology for ingesting, curating, and analyzing data. Dealing with big data is a problem that everyone must deal with today, but a one size fits all solution doesn't always apply. Our tools are powerful yet agile – providing enough horsepower for any job yet flexible enough for us to create custom-tailored solutions that empower you to work smarter and get the job done quicker.
OSINT Cognitive Computing
DeepBD's Military OSINT platform is a powerful force multiplier driven by cognitive computing. Our artificial intelligence tools enable us to provide essential information better, faster and with fewer people. Our platform enhances client operational capability by finding relevant intelligence in near real-time.
OSINT cognitive computing tools and techniques:
Reduce the load on humans

Enhances performance across intelligence and operations platforms through an Artificial Intelligence (AI) / Machine Learning (ML ) driven Decision Support Template

Enable a Joint Force Commander's decision making in support of Combined Joint All Domain Command and Control
Collection
Our DynaLoader ™ data acquisition technology is able to automatically and continuously collect data from open source news, social media, public records, and more (such as multi source classified data)
We can gain access to over 15,700 newspapers from around the world, as well as most popular social media platforms such as Facebook, Twitter, Reddit, and LinkedIn – if it's publicly available, DeepBD can acquire it for your needs.
Where there is an increase of activity…you can find out what's happening.
Screen, Analyze, and Integrate
Using DynaLoader's ™ absorption and curation processes, the cognitive computing tools and AI / ML techniques based on client requirements provide the capability to screen, analyze, and integrate the Intelligence Collection Matrix with a Decision Support Tool to reduce the load on humans.
Inclusive in our absorption and curation processes are language translation capabilities to access global information and support the Combined Joint All Domain Command and Control.
This provides our clients an AI / ML capability to support the automation of a Decision Support Template for:
rapidly changing situations.
large disparate multi – source data sets (to include classified data).
analyze noisy, incomplete, uncertain, and erroneous data.
discovery of an adversaries' employment of deceptive techniques to defeat your algorithms.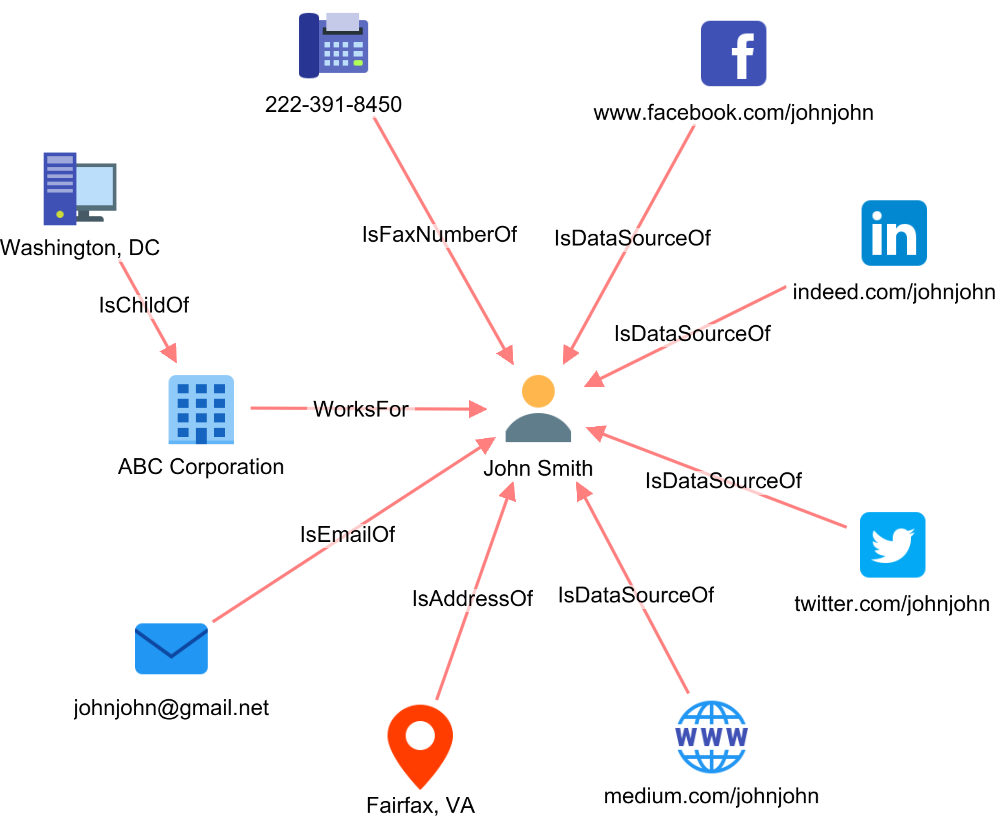 Intelligent User Interface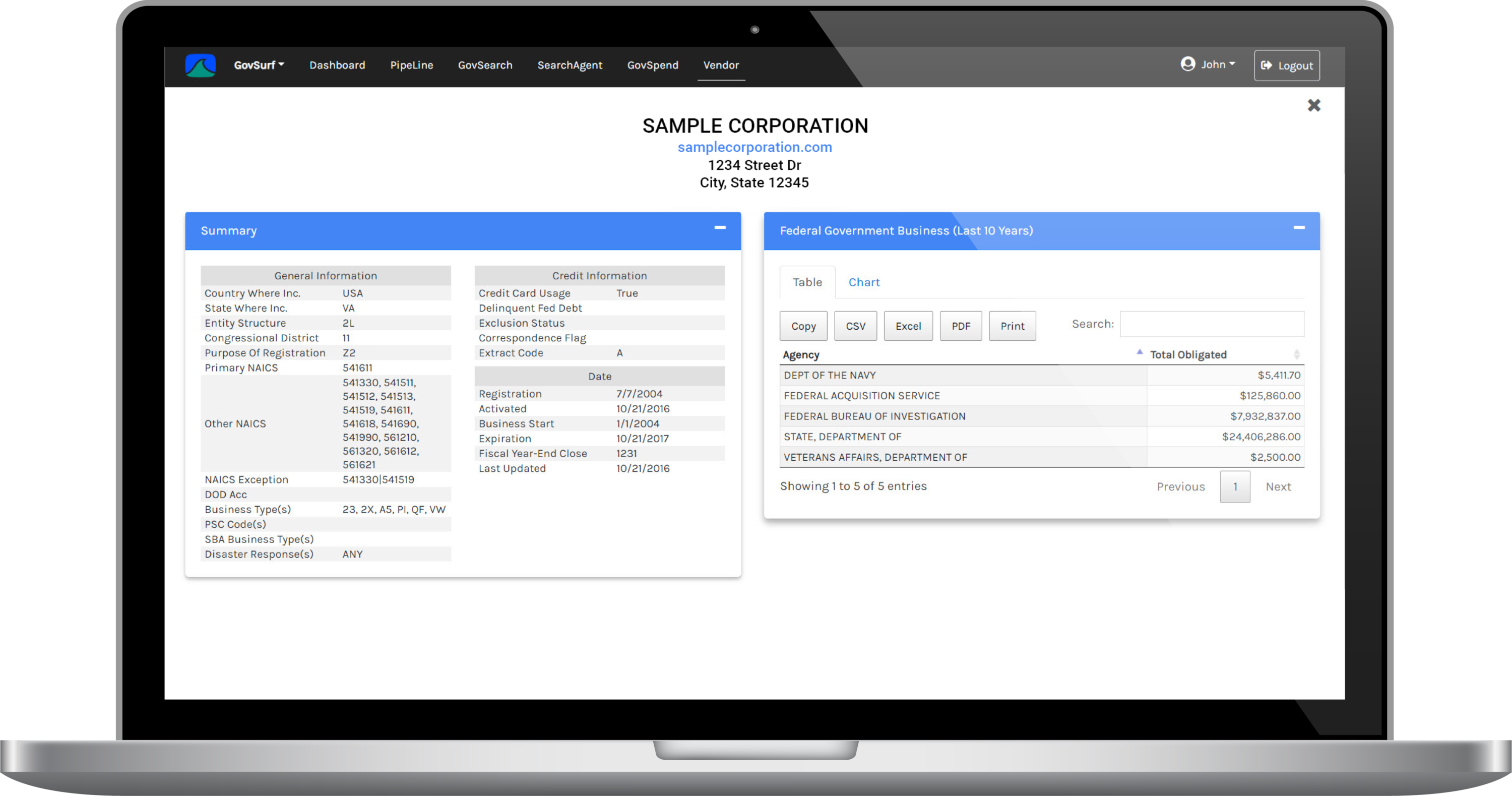 DeepBD's Military OSINT platform provides a powerful front end user interface that puts all of your information in one place.  Highly customizable, clients are able to access the information that's relevant to them across any number of dispirate data sets. Our configurable front end allows our clients to:
Conceptually search using sentiments, themes, concepts, and/or topics.

Create automatic search agents with regular alerts when information changes.
OSINT uses client algorithms to exploit open source (and multi source classified data) for the production of enhanced intelligence products based on:
semantic queries with nodes, edges (relationships), and properties for graph data bases
virtual reality environments for enhanced data visualization
Our edge computing and data visualization products allow the fusion of complex multi source data from disparate sources to:
improve missions.
enhance operational activities.
accelerate decision making.
enable Military Intelligence Open Source (and multi source classified data) training to improve readiness.
Conduct Document and Media Exploitation for threat analysis and assessments across the globe using language translation capabilities for Regionally Aligned threat analysis and assessments allowing:
rapidly conduct counter measures based on Information, Material, or Persons (IMP) gathered on an objective point of occurrence/event.
Examine threats from traditional foreign information sources and non-traditional, peer competitors, Violent Extremist Organizations, and state and non-state actors supporting terrorism.