Innovating with AI Technology

DeepBD combines the power of machine learning with human insight to define relationships and connections between data sets – regardless of type or volume – and discovers patterns that would otherwise be impossible to find.

DeepBD has designed a system that enables the search of available databases, news articles, document collections, and social media posts using concepts, not just keywords. This revolutionary capability allows a user to search an ocean of data using abstract language without the limitation of only a specific term. Our products contain powerful network analytic capabilities dynamically fed in real-time and curation algorithms continuously analyze and classify information transforming it into actionable business intelligence.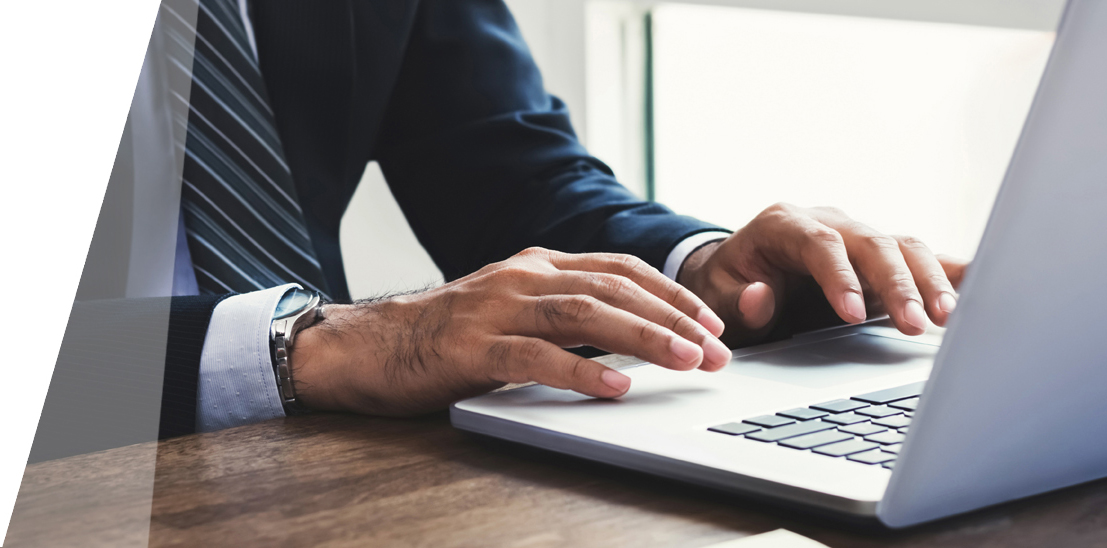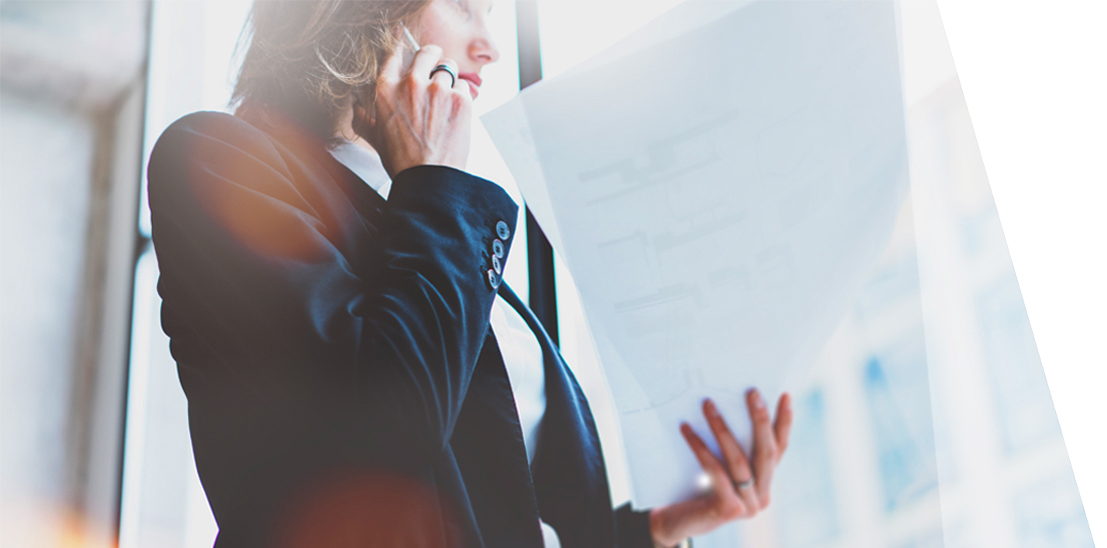 Every day, the US Government publishes an ocean of information, GovSurf transforms that data into an Ocean of Opportunity. When you bid on a government contract you want to know everything about it, GovSurf combines information from multiple government databases to provide a comprehensive profile of information whether it's business opportunities, spending records, or vendor profiles. GovSurf turns government data into something you can act on, right now, to find new business.

In today's increasingly interconnected and information-driven world, cross-language communication is more critical than ever. alia is a distributed computing network that combines the untapped potential locked within millions of human brains with the latest advancements in artificial intelligence, cryptocurrency, and blockchain technology. alia is bring people together by lowering the barriers to global communication.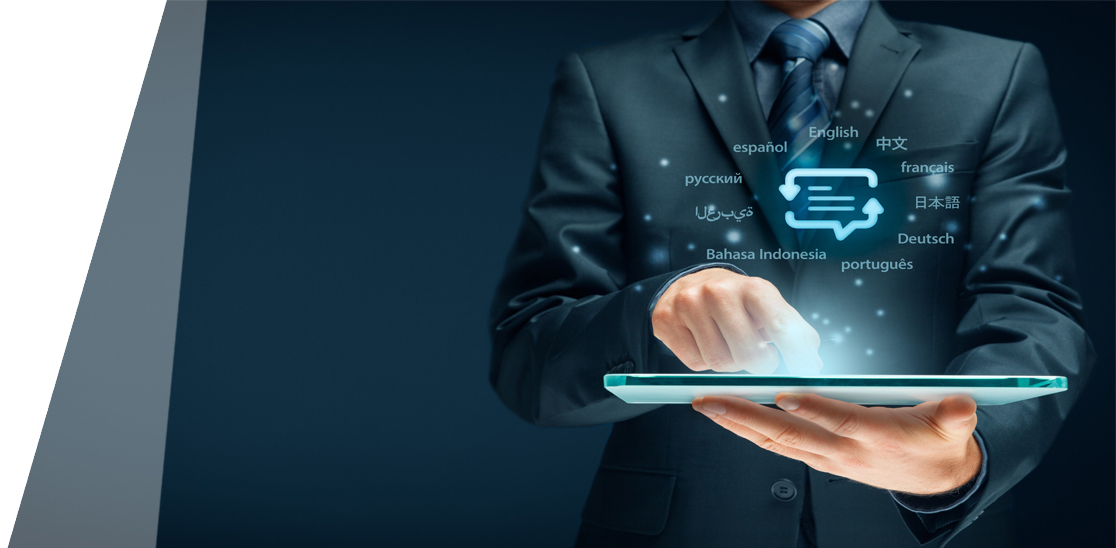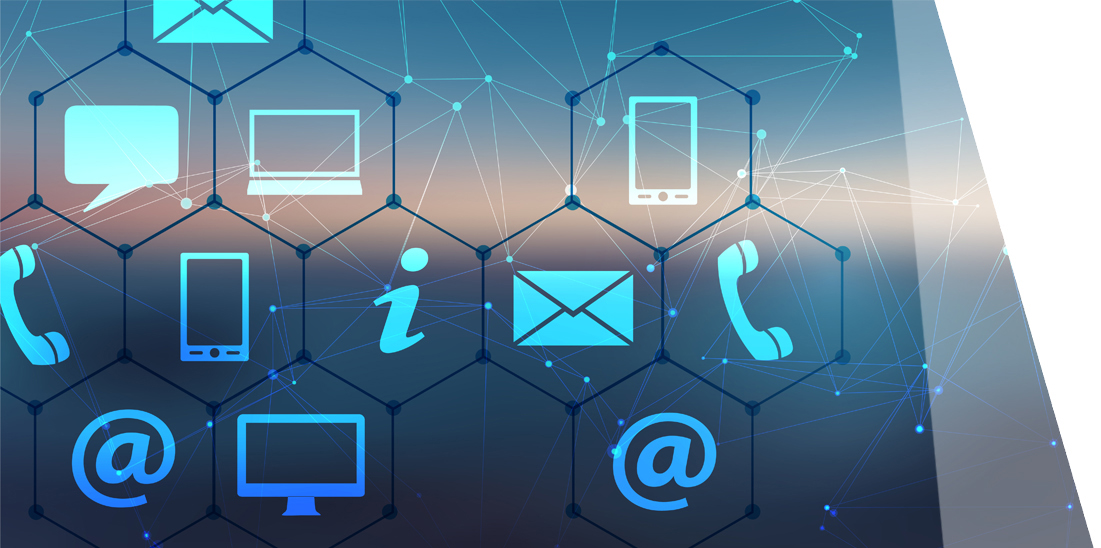 Open Source Intelligence
With millions of social media posts, news articles, and public records posted every day, trying to sort through the ocean of available Open Source Intelligence can be impossible. DeepBD's tools will automatically target, absorb and curate that data so you don't have to. Spend less time searching and find the information you need immediately.