When you bid on a government contract you want to know everything about it. 
The idea for GovSurf started in 2012. It was born out of frustration over finding the answers to questions surrounding contracts that we wanted to target.  Everyone has seen solicitations that look perfect for their company but they don't know the client, the history of the program, or any of the key players. 
DeepBD turns government data into something you can act on, right now, to find new business.
You want to do as much research as possible before deciding to spend all that time and money writing, recruiting, and putting together the proposal.  You want to know about the incumbent, the contract spending history, anything and everything about the customer.
GOVSURF IS DESIGNED FOR THE WAY YOU WORK
GOVSURF HAS THE DATA THAT YOU NEED TO COMPETE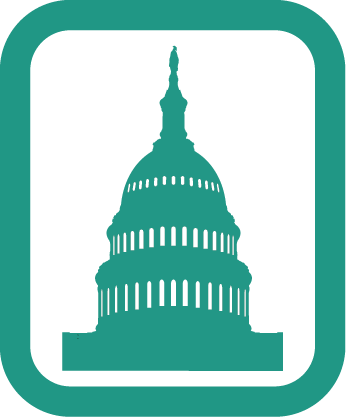 Begin your BD efforts based on actual agency budgetary resource information. Find out which accounts fund your contracts. Quickly determine agency priorities,  historical spending patterns and how agencies meet their mandated small business goals.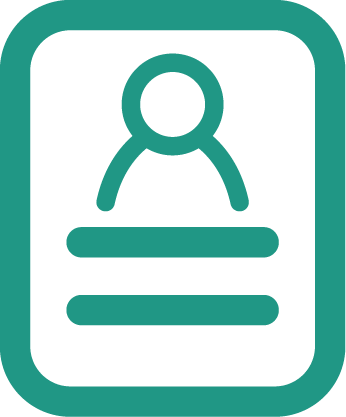 EXTENSIVE VENDOR PROFILES
GovSurf combines information from multiple government databases to provide a comprehensive profile of individual companies to include their contract history, set-aside status, company contacts, revenue, related entities, and much more.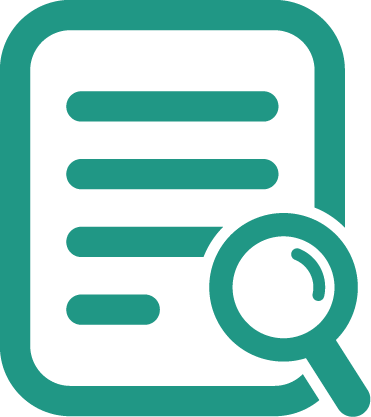 Unlimited daily opportunity alerts matched to your companies profile and past performance.  Upload your company's capabilities statements, proposals, or core competency descriptions and GovSurf will find opportunities that are a conceptual match.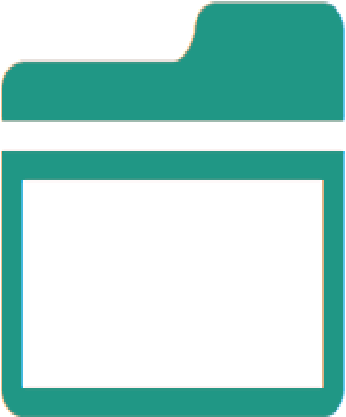 UNLIMITED FOLDERS & PIPLINES
You have total control over what works best for you and your company. Track your opportunities in a pipeline based on priority levels that you define.  Your pipelines updates with new information or can simply act as a folder for historical research.
| DATA SOURCE | DESCRIPTION |
| --- | --- |
| Procurement Federal Solicitations | Procurement Speed and accuracy matter. Many other providers only offer nightly updates of FBO notices. GovSurf collects every notice and document on FBO in near real-time and we curate each notice with our advanced analytics engines to make it instantly discoverable. |
| Procurement Forecasts | The GovSurf platform absorbs procurement forecast opportunities from multiple agencies throughout the federal government. All forecast information is integrated with our historical database and channels through our new opportunity pipeline so you can stay on top of emerging opportunities. |
| Government Spending | GovSurf collects, analyzes and categorizes government spending records on a continuous basis. Our software uses artificial intelligence to associate contract actions with solicitations, forecasts, vendor profiles, agency announcements and everything else in our data repository. Spending records can be easily searched using GovSurf's comprehensive discovery capabilities. |
| Subcontracting Data | GovSurf discovers subcontractor data from several sources. This can be invaluable data when competitions are recompeted by providing competitive intelligence on companies with the right past performance or likely bidders if existing work is competed in a new size standard. |
| Small Business Database | GovSurf vendor profiles present business information listed in the SBA's Dynamic Small Business System which includes government certifications, ownership set-aside status, services & NAICS codes, insurance bonding levels, quality assurance standards, employee count, revenue, capabilities and past performance. |
| Awardee Performance | Information from the FAPIIS database and the System for Award Management exclusion list provides a window into the incumbent history of your competitors or even potential teaming partners. |
| VA Vetbiz | GovSurf integrates information from the Vendor Information Pages (VIP) database containing a list of businesses eligible to participate in the veteran-owned business set-aside program. |
| Bid Protests | GovSurf provides access to the GAO protest docket and monitors decision as they are posted. The system also collects Armed Services Board of Contract Appeals and the Civilian Board of Contract Appeals to provide comprehensive awareness during contract protests. |
| IT Programs & Spending | GovSurf's database includes information from 26 agencies on over 7,000 Federal IT investments and detailed data for over 700 of those projects. This invaluable data encompasses investment details, summaries of funding and acquisition strategy. Agencies report contract information on awards that provide further illumination of the competitive landscape. |
| Agency Contract Archives | Many agencies issue press releases that contain announcements on awarded contracts. For instance, the DoD publishes announcements on contracts valued at $7 million or more every business day. The information often contains contract numbers, task order modifications, awardee information, customers, work location and, more importantly, details about the activities of the work that is being awarded. |
| Service Contract Inventories | Agencies prepare and analyze inventories of all of their service contracts on an annual basis. These inventories often include valuable information on project performance, subcontractor utilization and identification of the customer. GovSurf's uses this information to provide more dimensions for you to use during opportunity discovery. |
| Budget Information | GovSurf collects data on historical, current and future federal budgets that can be used to examine unpublished details below the level of official budget numbers. This information acts as a data bridge that can provide insight into the funding sources of your contract by matching budget data, spending records and information provided by the Treasury. |
| Grant Awards | GovSurf provides direct visibility into current and historical Federal Assistance Data from thirty agencies responsible for nearly all financial assistance awards. Discover Federal agency's priorities by following the money. |
| SBIR and STTR | GovSurf collects current opportunities for the Small Business Innovation Research (SBIR) as well as the Small Business Technology Transfer (STTR) program from every agency authorized to fund innovative ideas. |